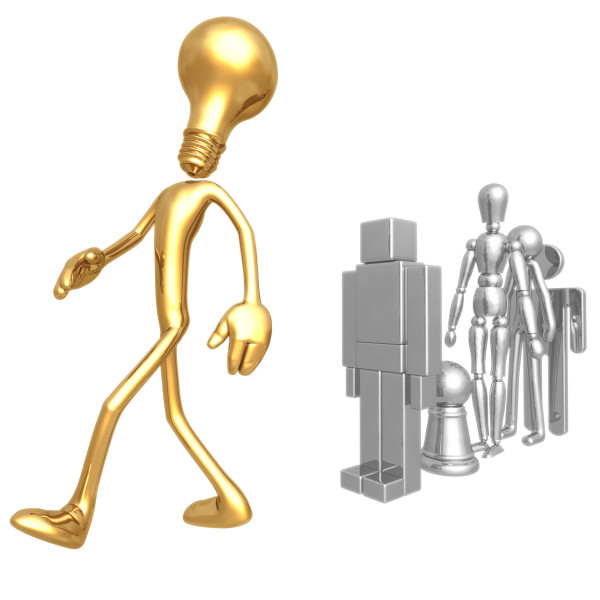 The Internet has enabled great innovation. From their homes, many people have created highly valuable empires through an online platform.
But invention and innovation come with frustrations—especially if you were the first to implement an idea.
Charles Caleb Colton said, "imitation is the sincerest form of flattery," but it never feels like flattery when a competitor copies an idea. Yet, competition has created some of the greatest innovations in technology!
Think about where personal computing would be if Xerox and Apple hadn't raised the standard in the '80s.
In 2016, 76% of Americans own a smartphone—you probably have one within reach (if you're not reading this one your smartphone already). Thank the fierce competition between Google and Apple for how much that mobile power has matured over the years.
With the tools available to you, it's possible to create nearly any solution you can imagine. But be prepared for the copycats, the innovators, and those with similar ideas.
Yes, you can protect some ideas with patents.
When you see copycats, take the challenge to leave your status quo and innovate!
[clickToTweet tweet="When you see copycats, take the challenge to leave your status quo and innovate!" quote="When you see copycats, take the challenge to leave your status quo and innovate!"]