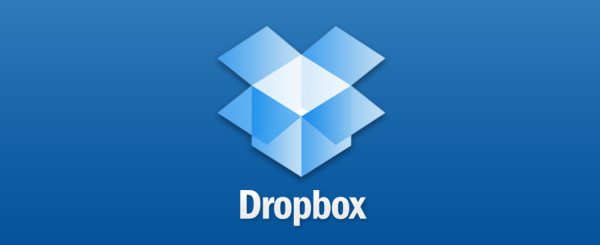 Not many tools can say they have saved my projects from being completely lost. Dropbox can.
Dropbox is a free service that allows you to synchronize or share files and folders between multiple computers and devices. But even with just one computer, Dropbox offers a version history feature that has saved my skin several times.
What you get for free
When you join Dropbox, you start out with 2 GB of online storage. You can use this however you want: images, videos, documents, projects. You can even have public and private folders.
If others join through your unique referral code, you get an extra 500 MB of space per person, up to 16 GB total of free space!
Dropbox has saved my projects from the abyss
Web design is a tricky thing sometimes. I'll write and rewrite code. And somewhere along the way, I accidentally save something I didn't want, or I need to go back to a previous version. That's when Dropbox has saved me.
I keep all of my working projects in Dropbox. As soon as I save a file, it is immediately synchronized with Dropbox's servers, and previous versions are archived, too. So if I mess up, I can easily download a previous version.
This is all free and amazing, but Dropbox also offers paid plans for larger storage needs.
I highly recommend Dropbox for anyone who needs version history, or easy file backup and synchronization. Even though I also have online backup, Dropbox adds an extra, immediate layer of protection.
If you join Dropbox for free, please use my referral link.
Please tell me in the comments how you use Dropbox. Has it saved your skin before, too?